2021 Fall IDA Academy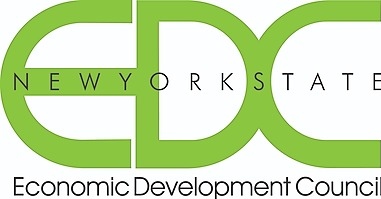 Virtual Fall IDA Academy
November 16
9:00 a.m. - 4:30 p.m.
Registration is now closed. If you are interested in attending, please email Kelli at gormley@nysedc.org
Developing Agenda - subject to change
Please note, the ABO session must be attended live to meet the ABO training requirement
9:00 am
Welcome and NYSEDC Policy Agenda Update
Ryan Silva, Executive Director, New York State Economic Development Council
IDA White Paper Study

In 2021, the NYSEDC partnered with Camoin/310 LTD to study how IDAs are driving growth in their communities. Hear the results from our research and learn about policy recommendations to further enhance the role IDAs can play to help NYS achieve its economic development goals.

10:15 -11:30 am
Authorities Budget Office: Training for IDA Staff and Board
Prevailing Wage: What to Know About Implementation
Community Benefit Cost-Analysis Tool
New Appraisal Model for Wind and Solar Projects
Tim Maher,

Director of Real Property Tax Services, New York State Department of Taxation and Finance
Jennifer Manierre, Senior Project Manager, Clean Energy Siting, NYSERDA
Kevin McAuliffe, Partner, Barclay Damon LLP
Office of the State Comptroller Update
Robert Caracciolo



Todd Scheuermann

Ryan Silva, New York State Economic Development Council