Our Team
Ryan Silva
Executive Director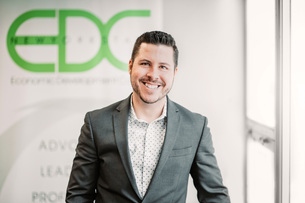 Ryan Silva has served as Executive Director of the New York State Economic Development Council since August of 2017. His experience and leadership in economic development provides value to the NYSEDC membership and helps improve the economic climate and quality of life in New York State.
Prior to joining the NYSEDC, Ryan served as Director of Government Relations in the Office of the President at the University at Albany. He also served as Vice President of Regional Economic Development for Empire State Development (ESD) and Deputy Director of Governor Andrew M. Cuomo's Regional Economic Development Council (REDC) Initiative. He oversaw and helped develop several economic development policies and programs including the Upstate Revitalization Initiative (URI) and the Downtown Revitalization Initiative (DRI). During his tenure at ESD, the regional council process awarded over $2.5 billion to more than 2,000 projects, leveraging billions in private investment and creating/retaining thousands of jobs across New York State. Ryan also worked directly on several projects that led to the creation and retention of more than 3,000 jobs, leveraging nearly half a billion dollars in private sector revenue.
Ryan began his professional career at the Rensselaer County Regional Chamber of Commerce in Troy, New York. For over decade there, Ryan served as Membership Director and Director of Economic Development and Government Affairs. During his tenure, he was responsible for growing membership revenue and launching several new initiatives, including the Economic Development Partnership (EDP) where he provided guidance and information about resources to businesses looking to start up, expand, and relocate to the City of Troy and Rensselaer County.
Ryan has been recognized for his professional achievements throughout his career, most recently being selected to the Development Counsellors International (DCI) 40 under 40 and City and State's Upstate Power 100 in 2021. He was also recognized as a City and State 40 under 40 Rising Star in 2018, an Albany Business Review 40 under 40 honoree in 2016, and the recipient of the Capital District YMCAs Presidents Award, also in 2016. He has been honored with the American Chamber of Commerce Executives Lifetime Achievement Award, receiving the Gold Level in 2010, Silver Level in 2007, and the Bronze Level in 2006 for membership growth and development.
An active and involved community member, Ryan was appointed to Governor Andrew M. Cuomo's Health Benefit Exchange Regional Advisory Committee in 2012. He also served on the Capital District YMCA Board of Directors and was Board Chair of the Troy YMCA from 2014-2016. He was a member of The College of Saint Rose Board of Associates and the Huether School of Business Advisory Board. Ryan currently sits on the East Greenbush YMCA Board of Advisors and serves as co-chair on the board of the statewide Manufacturing Extension Partnership (MEP).
Ryan graduated from The College of Saint Rose with a major in public communications. He resides in East Greenbush, N.Y. with his wife, Sandra and their three children.
Shelby Schneider
Deputy Director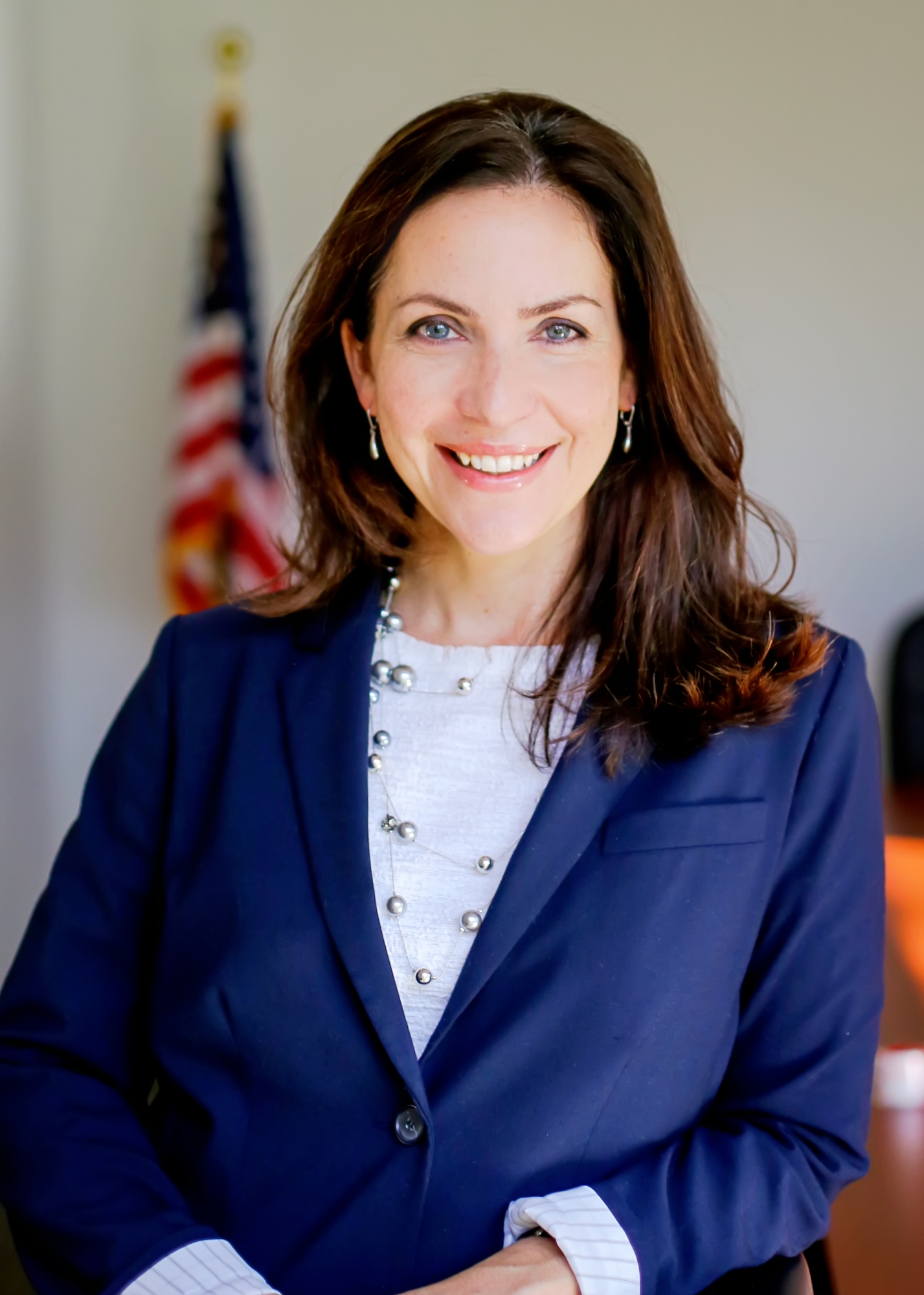 Shelby Schneider is the Deputy Director of the New York State Economic Development Council. Schneider has over twenty-years of experience working in economic development in Saratoga County. In her most recent role, she served as the President and CEO of the Saratoga County Prosperity Partnership leading critical economic and workforce development initiatives across the public and private sectors, driving economic success for residents, businesses and government in Saratoga County, New York.


Over her career she has had the opportunity to work on transformational economic development projects such as the development of the Luther Forest Technology Campus, and the attraction of AMD, which later became GLOBALFOUNDRIES Fab 8. She also served as Empire Zone Coordinator, administering incentive programs on behalf of Saratoga County.
She has also worked extensively with Saratoga County employers and start-ups to assist with business expansion strategies. She also spent over two and a half years managing national marketing for a craft brewery. In that role, she worked with the New York State Brewers Association and National Brewers Association where she advocated on behalf of the industry in Washington and Albany. During that time, she led the creation of a Brewers Training Certificate Program in collaboration with regional breweries, regional workforce investment boards, and Schenectady County Community College to meet the growing need for trained workforce in the craft beverage industry.


Schneider has extensive experience promoting Saratoga County and business assets to the global semiconductor and clean-tech industries. She traveled throughout the US and abroad to industry trade shows and developed an extensive knowledge of the industry and relationships with key industry decision makers and site selectors. She also spearheaded public relations campaigns, which helped garner international and national media exposure for the Saratoga County from The Economist, The Christian Science Monitor, ABC World News with Diane Sawyer, the Huffington Post, and others. Schneider's has been recognized as one of Saratoga Today's 2020 Women of Influence, the Capital Region Business Review's 40 under Forty, and 40 Under 40 Rising Stars in Economic Development by Development Counsellors International in 2013.


Schneider currently serves as a trustee at WMHT Public Service Media for Eastern, New York. Her most recent volunteer activities include serving as an appointed member of the Saratoga, Warren, and Washington County Workforce Development Board and an appointment member of the New York State Workforce Investment Board. She has previously served as a director at the Saratoga Springs City Center, the advisory council at Capital Region YMCA's Camp Chingachgook, and the Children's Museum of Saratoga.


She earned her BS in Management and Business Administration from Skidmore College in Saratoga Springs, New York and is a Leadership Saratoga Alumni. She lives in Wilton with her husband Evan and their four children.

Kelli Gormley
Programs and Event Manager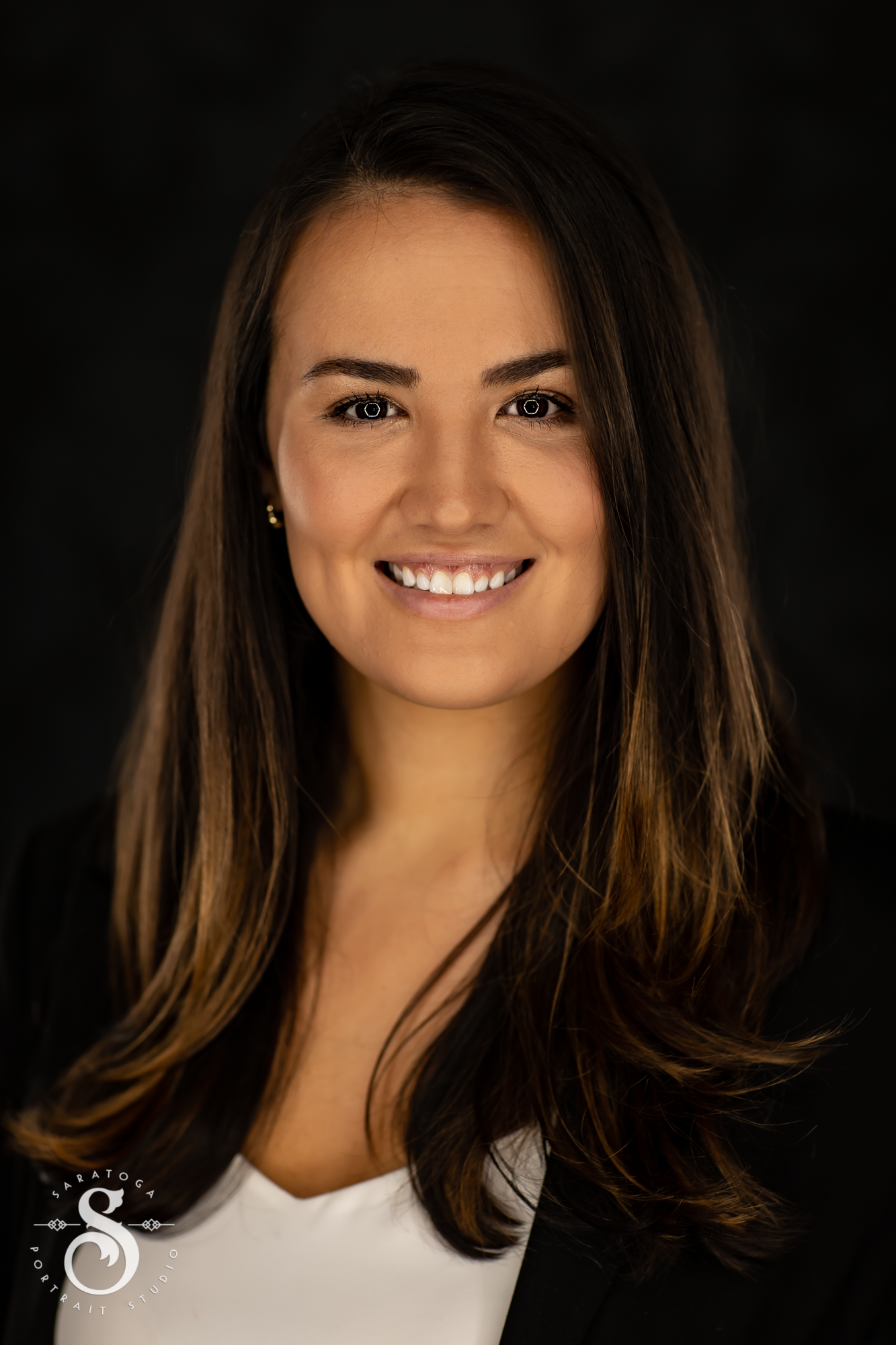 Kelli Gormley is the NYSEDC's Programs and Events Manager. Previously, Kelli has held various roles in the hospitality and association industries. She recently worked at The Business Council of New York State as a member of the conference development team. She has also worked for Inspired Occasions as a wedding coordinator and started her career at Mazzone Hospitality as an off-premise associate event planner.
Kelli is a board member for the Upstate New York chapter of Meeting Professionals International (MPI), serving as their Vice President of Sponsorship. Kelli brings her passion for event planning to NYSEDC. She enjoys meeting people and prioritizes customer service that nurtures positive, productive relationships with both members and hospitality partners.
Kelli graduated from the University at Albany with a B.S. in Business Administration with a concentration in marketing and management. She resides in Waterford.
Emily Lang
Marketing and Communications Consultant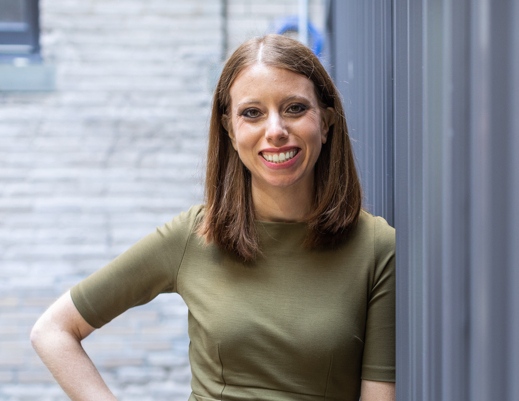 Emily Lang serves as the NYSEDC's Marketing and Communications Manager. Previously, she was director of sales and marketing at Riverside Maple Farms in Glenville. She also served as digital marketing manager at Proctors Theatre in Schenectady and as digital content editor for The Sterling and Francine Clark Art Institute in Williamstown, Mass.
Emily brings her passion for digital marketing and communications to NYSEDC. She is responsible for the development and management of all communications and marketing initiatives for NYSEDC and oversees the organizations website, social media channels, and emails, and coordinates the production of printed marketing materials.
A graduate of Kent State University with a bachelors degree in history and minors in womens studies and Jewish studies, Emily also earned a masters degree in history museum studies from The Cooperstown Graduate Program in Cooperstown. She resides in Albany.