Our Team
Ryan Silva
Executive Director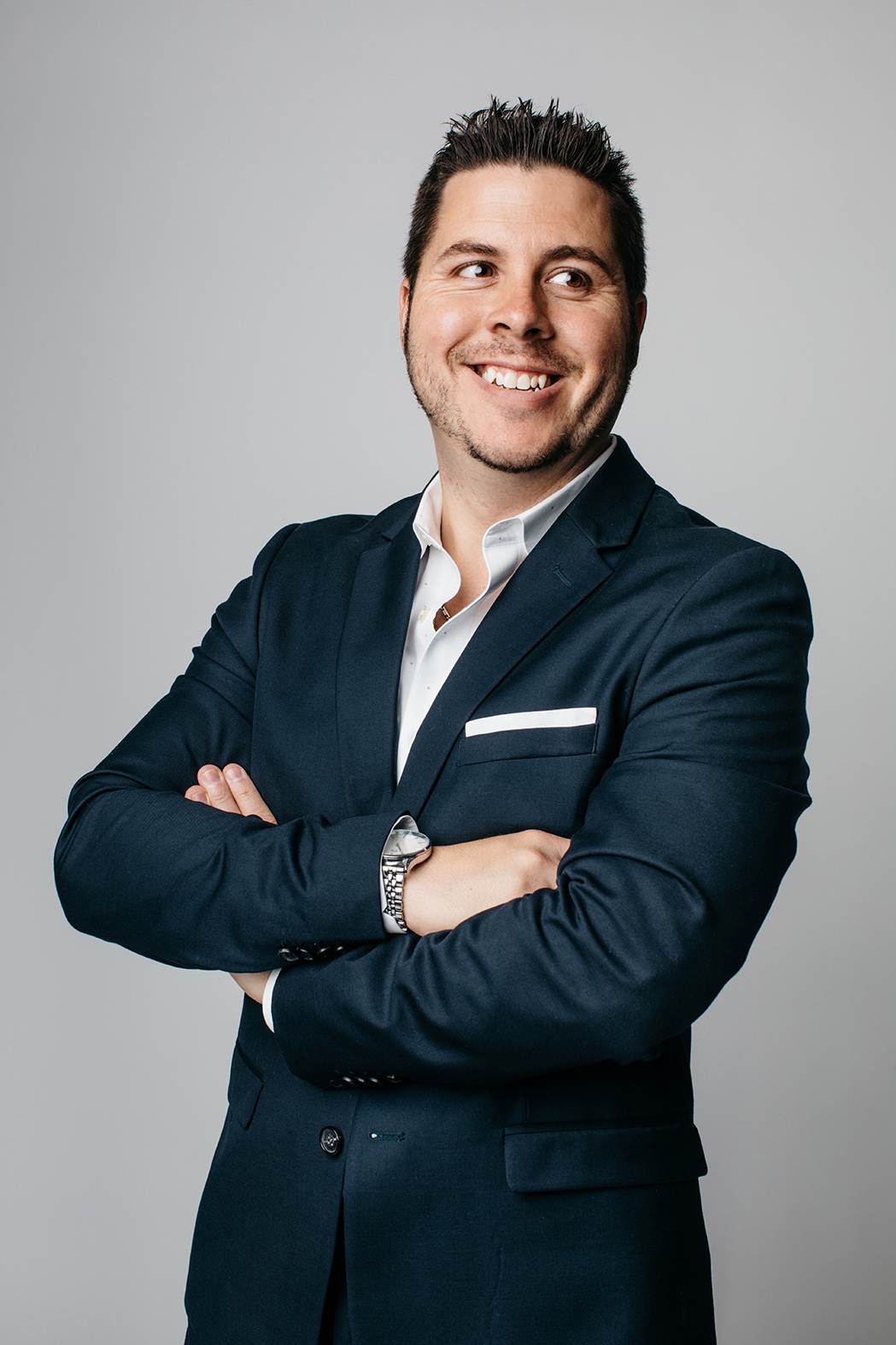 Ryan Silva has served as Executive Director of the New York State Economic Development Council since 2017. His experience in economic development provides real value to the NYSEDC membership and helps improve the economic climate and quality of life in New York State.
Prior to joining the NYSEDC, Ryan served as Director of Government Relations in the Office of the President at the University at Albany. He also served as Vice President of Regional Economic Development and Deputy Director of the Regional Councils for Governor Andrew M. Cuomo's Empire State Development (ESD). At ESD, he oversaw the Regional Economic Development Council (REDC) process and developed several economic development policies. During his tenure at ESD, the regional council process awarded more than $2.5 billion to more than 2,000 projects, leveraging billions in private investment and creating/retaining thousands of jobs across New York State. Ryan also worked directly on several projects that lead to the creation/retention of more than 3,000 jobs, leveraging nearly half a billion dollars in private sector revenue.
Earlier in his career Ryan worked at the Rensselaer County Regional Chamber of Commerce in Troy, N.Y. for 10 years, serving as Membership Director and Director of Economic Development and Government Affairs. During his time there, he was responsible for growing membership revenue and launching several new initiatives, including the Economic Development Partnership which helps businesses start up, expand, and relocate to the City of Troy and Rensselaer County.
Ryan has been recognized for his professional achievements throughout his career, being selected as a City and State 40 under 40 Rising Star in 2018, an Albany Business Review 40 under 40 honoree in 2016, and the recipient of the Capital District YMCAs Presidents Award, also in 2016. He was also honored with the American Chamber of Commerce Executives Lifetime Achievement Award, receiving the Gold Level in 2010, Silver Level in 2007, and the Bronze Level in 2006 for membership growth and development.
An active and involved community member, Ryan was appointed to Governor Andrew M. Cuomo's Health Benefit Exchange Regional Advisory Committee in 2012. He also served on the Capital District YMCA Board of Directors and was Board Chair of the Troy YMCA from 2014-2016. He was also a member of The College of Saint Rose Board of Associates and the Huether School of Business Advisory Board at the college.
Ryan graduated from The College of Saint Rose with a major in public communications. He resides in East Greenbush, N.Y. with his wife, Sandra and three children, Sydney, Anthony, and Eva.
Emily Simmons
Director of Programs and Strategic Partnerships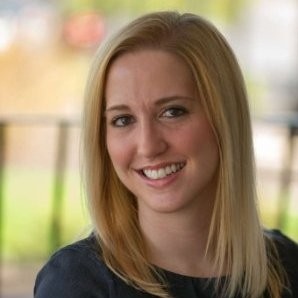 Emily Simmons joined the NYSEDC in fall of 2017 and currently serves as Director of Programs and Strategic Partnerships. Previously, Emily had various roles within the hospitality and events industry for more than 15 years, most recently as Director of Sales for Mazzone Hospitality, the Capital Regions largest catering company. She brings her passion for events and, most importantly, people to the NYSEDC, planning educational and networking events and supporting the membership and operational needs of the organization.
A graduate of The College of Saint Rose with a B.A. in public communications, Emily also earned credits in the MTA in Hospitality, Event and Meeting Management, and Tourism program from The George Washington University. She resides in Clifton Park with her husband and two young children.
Emily Lang

Marketing and Communications Manager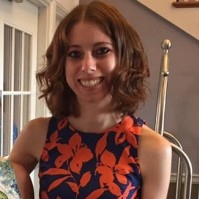 Emily Lang serves as the NYSEDCs Marketing and Communications Manager. Previously,she was director of sales and marketing at Riverside Maple Farms in Glenville. She also served as digital marketing manager at Proctors Theatre in Schenectady and as digital content editor for The Sterling and Francine Clark Art Institute in Williamstown, Mass.
Emily brings her passion for digital marketing and communications to NYSEDC. She is responsible for the development and management of all communications and marketing initiatives for NYSEDC and oversees the organizations website, social media channels, and emails, and coordinates the production of printed marketing materials.
A graduate of Kent State University with a bachelors degree in history and minors in womens studies and Jewish studies, Emily also earned a masters degree in history museum studies from The Cooperstown Graduate Program in Cooperstown. She resides in Albany.