2022 Fall IDA Academy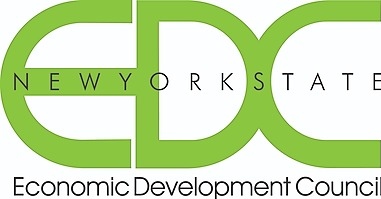 2022 Fall IDA Academy
November 10, 9:00 a.m. - 4:30 p.m.
Delta Hotels by Marriott, 200 Genesee Street, Utica
Overnight accommodations available for night of November 9th, 2022. $96.00
Registration

(After you register, please check your spam filter for receipt and room block code)
If you are interested in Sponsorship Opportunites, please email Wa'Kena Jackson or call 518.426.4058.
---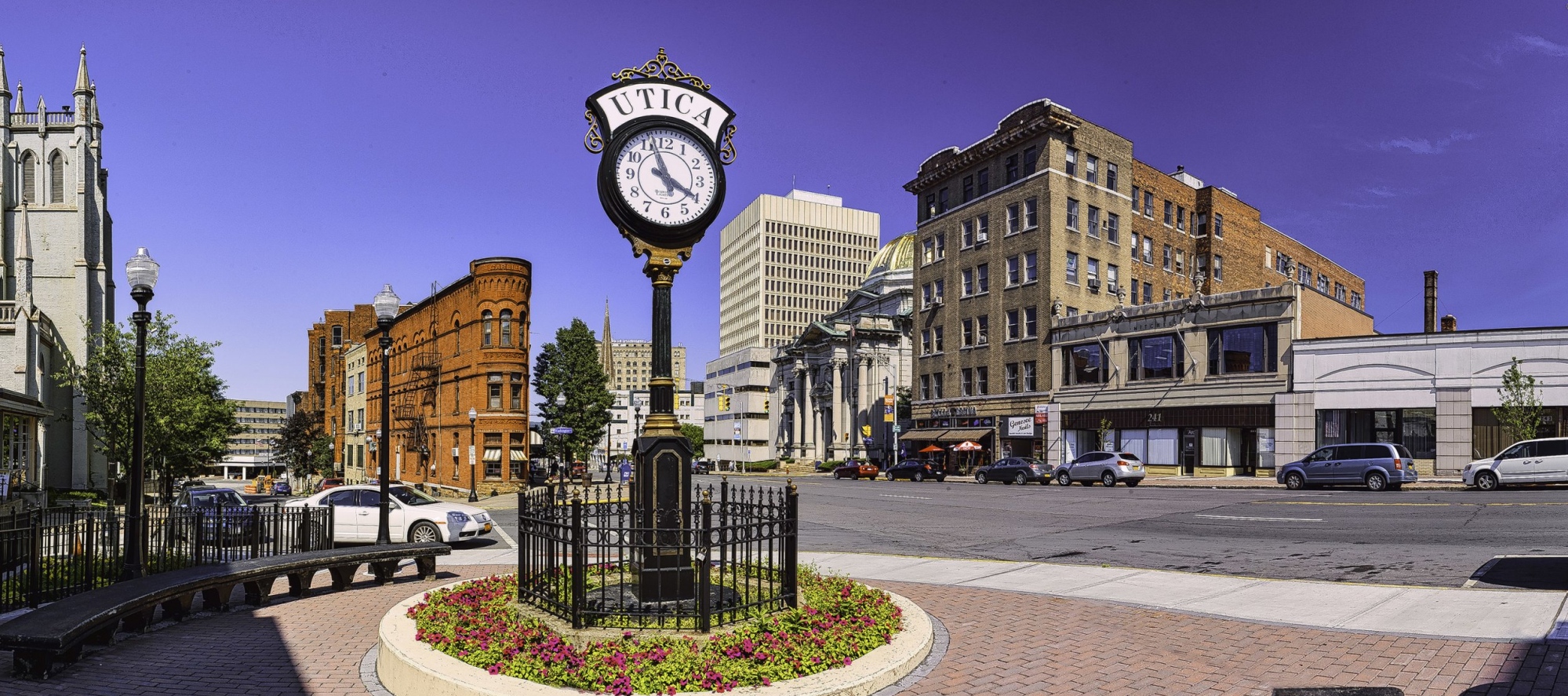 Developing Agenda - subject to change
9:00 am
Welcome and NYSEDC Policy Agenda Update
Ryan Silva, Executive Director, New York State Economic Development Council
PARIS Reporting Best PracticesRach
Moderator: Julie Marshall, Consultant, Harris Beach
Jessica Tagliafierro, Senior Analyst, Camoin Associates
10:15 -11:30 am
Authorities Budget Office: Training for IDA Staff and Board
Lunch and Learn - Advocacy and Managing Relationships with State and Local Officials

Moderator: Liz Benjamin, Managing Director - Albany, Marathon Communications
IDA Operations 101
Cheyenne Steria, Director of Finance and Incentives, Naturally Lewis
Andy Corcione, Project Services Director, Capitalize Albany
Mark Geise, Deputy County Executive and Chief Executive Officer, Chautauqua County IDA
Site Development 101
Moderator: Nick Bruno, Vice President Business Development, Mohawk Valley Edge - MODERATOR
Project Financing 101
Moderator: Patrick Kelly, Chief Executive Officer, St. Lawrence County IDA
David Whipple, Director of Industry Development, Empire State Development
Lori Borowiak, Senior Project Manager, New Construction, NYSERDA
Ryan Silva, New York State Economic Development Council
Thank you to our sponsors!