Fall 2020 IDA Academy
---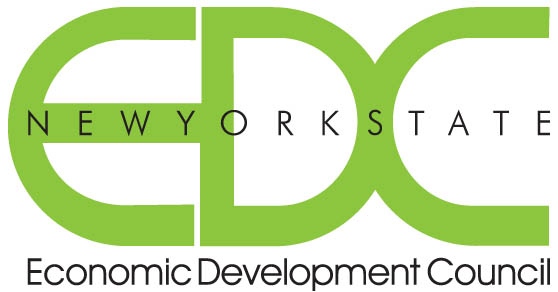 Fall Virtual IDA Academy
November 17
9:30 a.m. - 3:30 p.m.
Developing Agenda
Welcome and NYSEDC Update

Ryan Silva, Executive Director, New York State Economic Development Council
9:15-11:00 a.m.
Authorities Budget Office: Compliance Training for IDA Staff and Board
This session must be attended live to meet the ABO training requirement. Attendance will be taken using registration credentials.
Jeff Pearlman, Esq., Executive Director, Authorities Budget Office
11:00 a.m.-12:00 p.m.
Economic Recovery Efforts: What to Expect in 2021

Moderated by John Cappellino, President & CEO, Erie County IDA
12:00-12:30 p.m.
12:30-1:30 p.m.
1:30-2:30 p.m.
Office of the State Comptroller: IDA Audits and LDC Oversight - A Review of 2020
Tracey Hitchen Boyd, Assistant Comptroller
2:30-3:30 p.m.
Creating the Pipeline of Shovel Ready Energy Projects
3:30 p.m.