Spring 2021 IDA Academy
---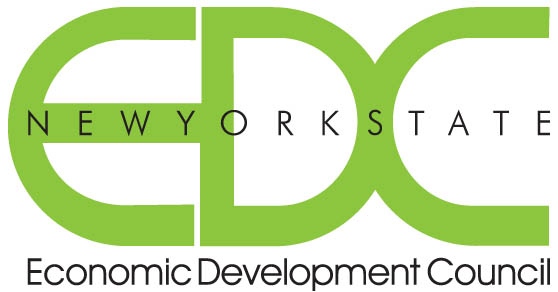 Virtual Spring IDA Academy
April 13, 2021
9:00 a.m. - 4:00 p.m.
Developing Agenda
9:00 a.m. Welcome and NYSEDC Policy Agenda Update
9:05 a.m. - 10:00 a.m. Case Study: The Herkimer County IDA and the HM Quackenbush
This session will review the history of a long-running dispute between the Herkimer County IDA and the Village of Herkimer regarding responsibility for water charges that a business incurred before declaring bankruptcy. Litigation commenced in 2005 and concluded last month with a decision by the New York Court of Appeals that declared the IDA was not responsible for the charges, despite the IDA's ownership of the property. Additionally, we will discuss best practices IDAs can follow to avoid similar risks.
10:15 a.m. - 11:30 a.m. Authorities Budget Office: Compliance Training for IDA Staff and Board
This session must be attended live to meet the ABO training requirement
11:45 a.m. - 12:45 a.m. Updating Your Local Labor Policy: How Will the new Prevailing Wage Law Impact Local Labor Policies?
1:00 p.m. - 2:00 p.m. Office of the State Comptroller Update on Audits and Reviews of IDAs and LDCs
2:00 p.m. - 3:00 p.m. Clean Energy: How to Leverage Local Incentives to Make Clean Energy Projects Financially Viable
3:15 p.m. - 4:00 p.m. Legislative Update: Understanding the impact of proposed legislation on Industrial Development Agencies and Economic Development efforts in New York State